Welcome to
Raynor Systems
Raynor Systems - Web and Application Development
How can we help you today?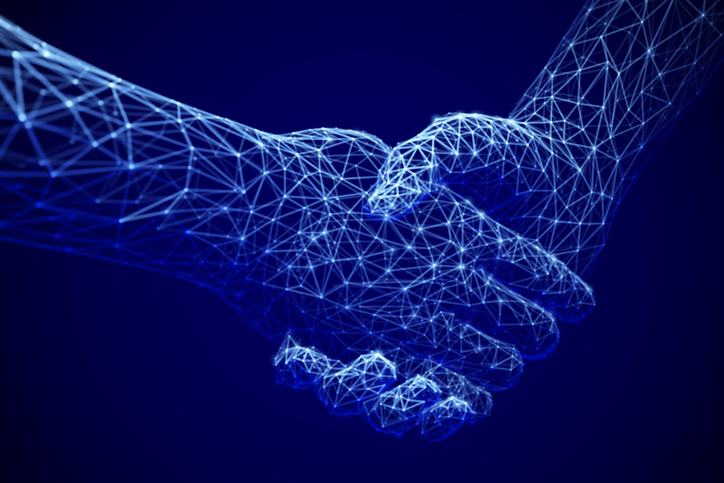 Web Application Development
We can create responsive cutting edge applications that will exceed your expectations.
We can analyze your business and create a plan to make you more effective, efficient & profitable.
Raynor Systems can elevate your business on the web through:
We've been in the technology field for over 20 years! 
From the era of 14.4 kbps modems to modern cloud computing utilizing Azure or AWS, we've been around for all of it.
We have consistently strived to learn and integrate the latest proven technologies into all our products.
Please drop us a line today!
We'd love to start a conversation with you to see how we can help enhance your business.
See who you're working with
I am a software developer with over a decade of professional experience in both Linux and Windows environments. I have a passion for crafting elegant code that solves real world problems. I find a sense of enjoyment in uncovering a solution, regardless to how difficult the resolution was to arrive at. I enjoy reading about software development methodologies and trying out new design patterns. Learning new technologies and keeping abreast with current trends is challenging but something I also enjoy doing. 
Hey! We are looking forward to starting a project with you!
Shoot us an email or phone call to see how we can help you today!